Whether you are moving down the street or across the country, New Generation Moving & Storage provides the tools and services it takes to ease your stress and successfully get you moved to your new home or business location.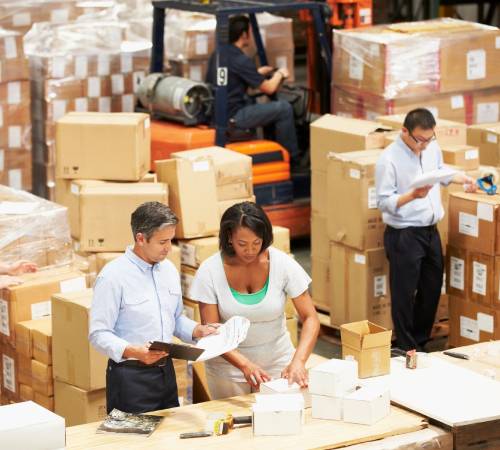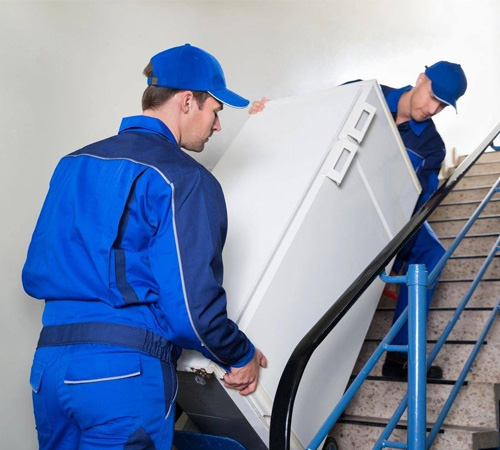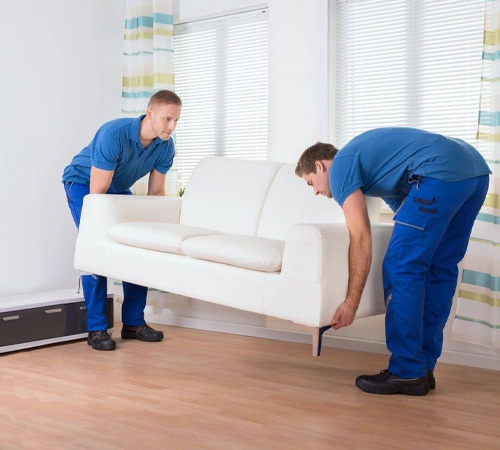 What if you need to leave your old home before you can move into your new one? What if you're not moving at all but doing a renovation, and you need to get your things out of the way of the contractors? If you need to store your things at any time, we can help. We will inventory all your belongings, pack them, pad them as needed, load them into environmentally controlled storage, and when the time is right, bring them to you in your new home without fuss or bother.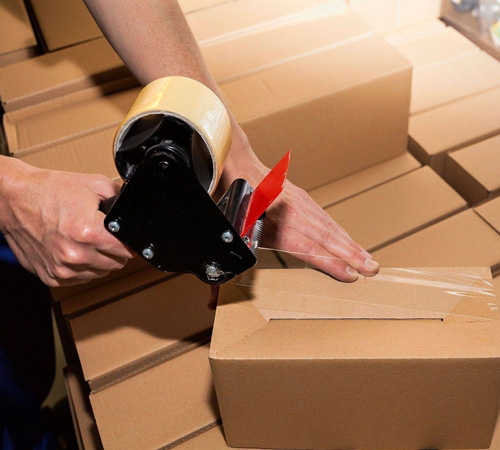 Packing Services
We're professionals, and we pack with care. Crystal, artwork, china, computers, electronics, and heirlooms. Your possessions are invaluable to you, and we take the time and care necessary to pack them right and move them carefully.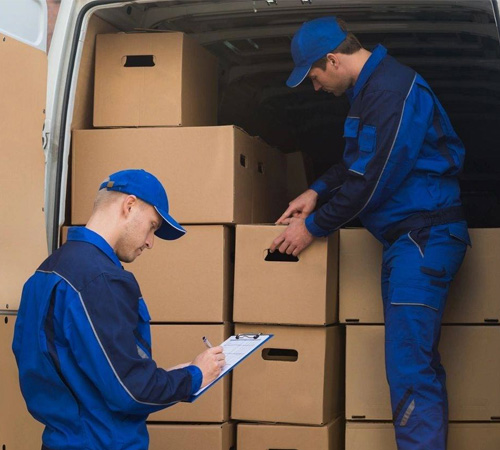 Out of State Moving
In certain circumstances, we can assist with out of state moves; please contact us for more information.