Congrats to Sean O'Connor on His Class B Driver Training Success
At New Generation Moving & Storage, we are proud to announce that one of our drivers, Sean O'Connor, has successfully completed the first half of his Class B training. After two weeks of in-classroom training and passing his written exams with an A grade, Sean is now only two weeks away from earning his Commercial Driver's License (CDL) and hitting the road with a CDL truck.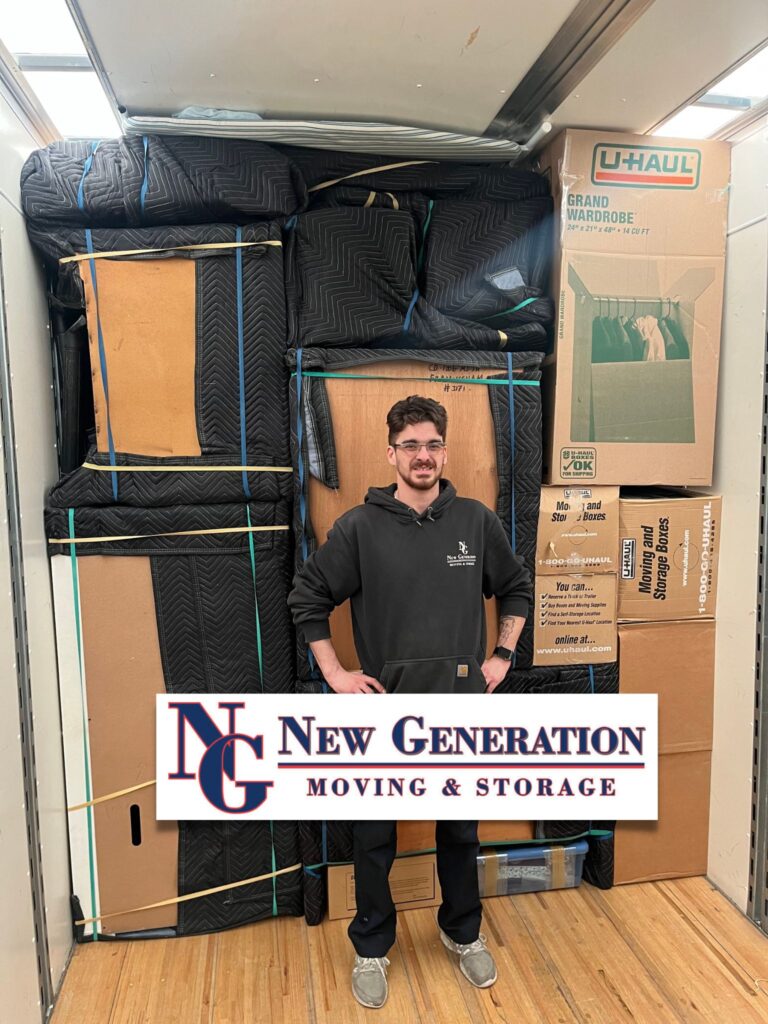 The Importance of Professional Driver Training
At Home & Business, we believe that professional driver training is essential for any business transporting goods within the state or across the country. It ensures that drivers are well-informed about traffic laws and regulations, as well as safety protocols for operating large vehicles. The completion of a Class B commercial driver's license course equips drivers with the necessary skills and knowledge to safely operate a CDL truck on public roads.
In addition to understanding state traffic laws, drivers must understand how to properly use vehicle features such as brakes, headlights, and turn signals. They must also be able to perform basic inspections before each trip. This includes checking tire pressure, fluid levels, and visually inspecting all parts of the vehicle for potential problems like broken belts or leaking fluids. Drivers should also be aware of loading guidelines—such as not exceeding weight limits or overloading trailers—to prevent accidents or tickets from law enforcement officials.
Sean's Story

For Sean O'Connor, it has been a long journey filled with hard work and dedication to reach this point in his career. He first started out as an entry-level driver at New Generation Moving & Storage and worked his way up through proper training and experience. After participating in several classroom seminars and completing multiple practice drives in a CDL truck under the guidance of experienced instructors, he was able to pass his written exam with flying colors. Now he is only two weeks away from becoming a fully certified Class B commercial driver!

We are proud of Sean for taking initiative by getting professionally trained as a Class B commercial driver at Home & Business. We look forward to seeing him hit the road soon behind the wheel of his very own CDL truck! Congratulations again to Sean O'Connor on this major milestone in his career!